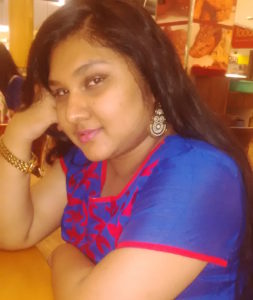 Anna Kendra was born and brought up in the City of Joy, Kolkata. Although she had never dreamed of becoming a professional author, she has always had a creative mind.
Her passion for writing was born when she realized that one painting alone can't describe the kaleidoscope of emotions going through a person's mind.
Other than writing, her favourite hobbies are drawing, reading and cooking. She lives with her parents in Kolkata and dreams of becoming a great writer someday.